Let Take 5 help you update your vision of learning.
You know your odds of success are better with a quality, custom solution, tailored to meet your needs, and those of today's learner.

We offer bespoke extended enterprise learning solutions and concierge support for external sales channels, partners, resellers, and dealers. We work with you to create an LMS solution that's tailored to your needs, and your budget.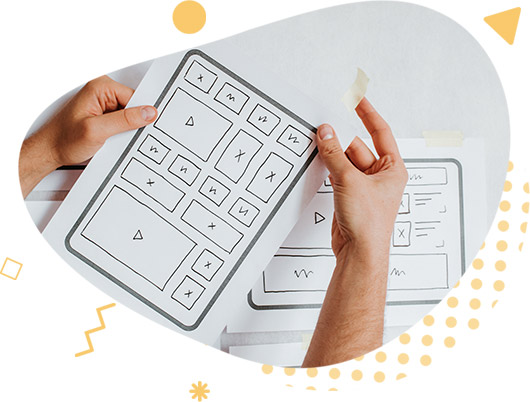 A breadth of possibility
Imagine training delivered in a way that's completely tailored to your organization. Imagine a bespoke platform that isn't a compromise, one that meets all your requirements and budget.
That's Take 5 LMS.
As an extension of your website and brand, Take 5 LMS will improve user engagement and uptake, which means you will drive better business results.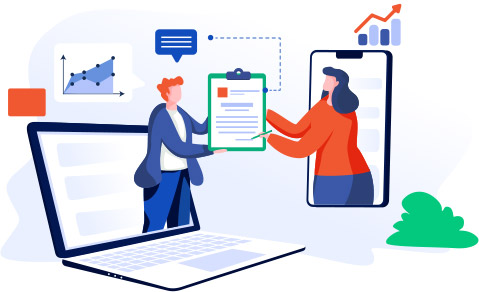 A committed partner who gets you
We've been around the block and know our stuff. That means we understand you, your needs, your audience and your brand.
We offer all clients a hands-on concierge service to ensure success every step of the way. That means you get to speak to a human being not a chat bot.
Deliver training that's tailored to your organization. Take 5 LMS.
The LMS you want. A partner who gets you.
Book a demo today