Imagine training delivered in a way that's completely tailored to your organization.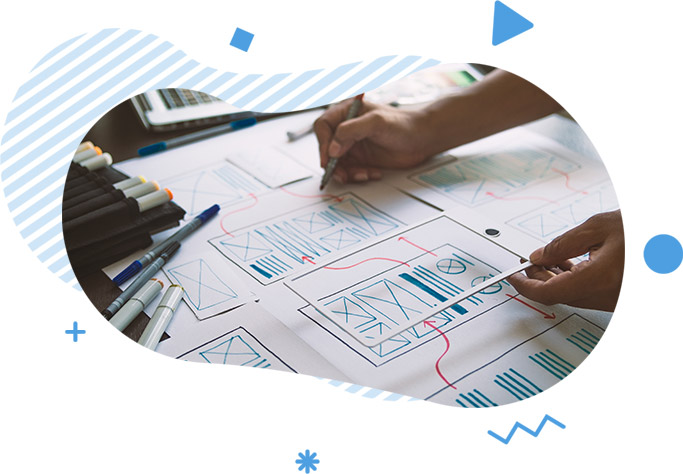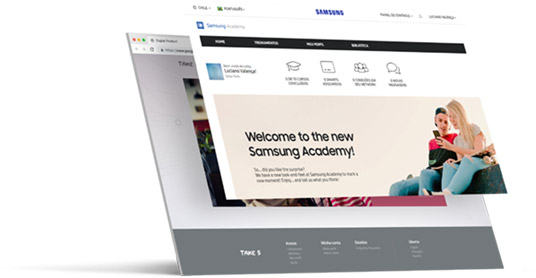 Fully customizable
A bespoke LMS improves learner engagement and uptake, so it's always a bonus when your partner understands you, your needs, your audience, and your brand.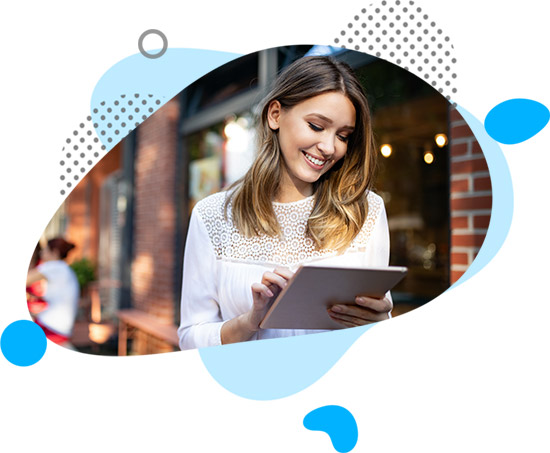 Dedicated support through our concierge service
Dedicated support means access to a live human at Take 5. We will be with you every step of the way to see your project through and make sure it is a success.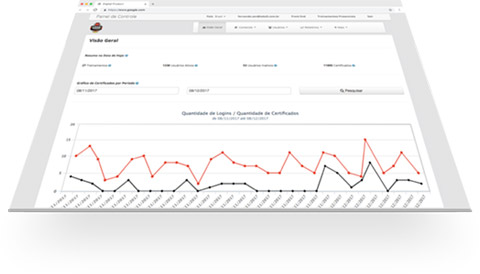 Data and analytics that helps you make the right decisions
Design your own fully customizable reports that integrate with your existing business intelligence systems.
Boost learner efficiency with blended learning
Combine traditional and online learning to optimize engagement and offer employees incentives through Take 5 LMS's campaigns feature.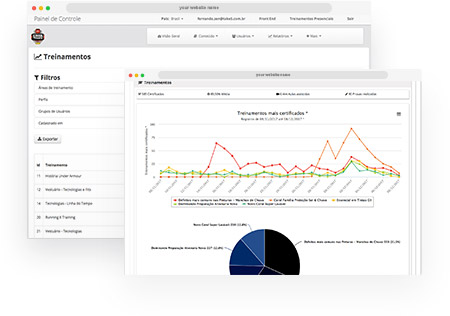 Extended enterprise
Drive more revenue by managing learning for external sales channel, partners, resellers, dealers and franchises.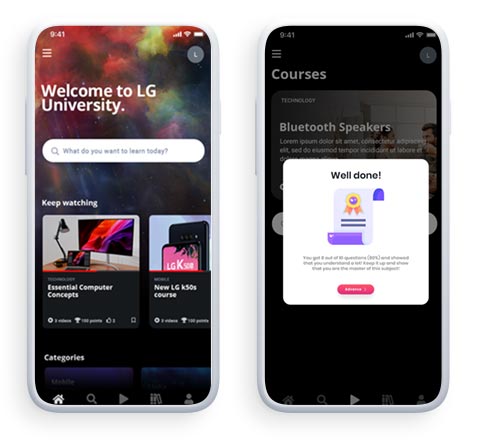 Learning that's mobile, social and gamified!
Forget engagement being a problem. Give employees complete control over the when and where of learning — and keep them coming back for more!.
Take 5 makes a custom LMS easy and affordable
videogame_asset
Gamification
dashboard
Project management
apartment
Extended Enterprise
directions_car
Field-force management
phone_android
Mobile first

Deliver training that's tailored to your organization. Take 5 LMS.
The LMS you want. A partner who gets you.
Book a demo