Empower your team with Take 5 LMS
The New digital Norm. How does the post-pandemic reboot our corporate strategy by empowering all stakeholders?
Take 5 bespoke LMS.
Tailored to your needs and budget.
Learn more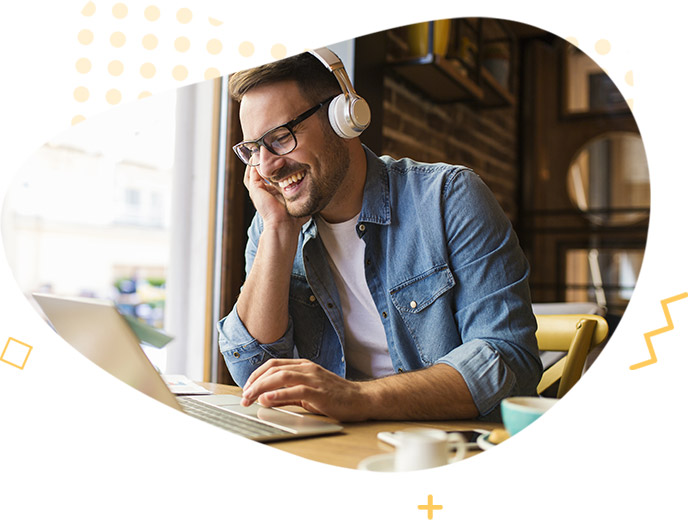 World-leading brands trust Take 5
Take 5 fully customized LMS
If you're looking for a breadth of possibility, and a committed partner who gets you, there's only one choice: Take 5 LMS.
Get a quote